About The Brand
M Ä H A & M O R E N A is a Colombian jewelry brand designed and handcrafted by Master Artisans.
All our pieces tell their own story, they are influenced by nature's balance and the artistic imprint of diverse cultures around the globe.
M Ä H A & M O R E N A is all about timeless pieces. We use the hands and the mind, applying creative techniques into the crafting process. And so, we merge passion and design into a masterpiece with an exquisite Bohemian Flair.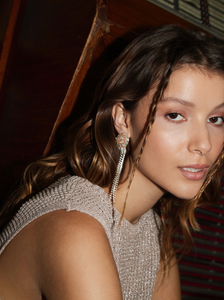 Discover Our Latest Collections
Featuring unique handcrafted pieces that are easy-to-wear, versatile and timeless. Our signature style is Bohemian yet Elegant, creating masterpieces through emulating nature and appreciating worldwide cultures.
Subscribe to our newsletter
Receive 10% OFF on your first purchase